[theme-my-login]
WEBSITE VIDEOS LOGIN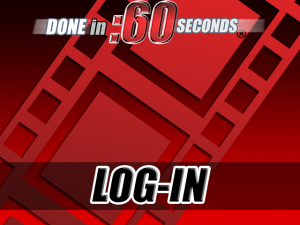 How can I check out all the actors, wardrobes, backgrounds and music? Simple- Register or Login to your DISS account.
Then you can sign up for our FREE DISS & DAT Video Newsletters with LOTS of useful tips and tricks for DIY video. You'll also be entered for a chance to WIN a FREE virtYOU video valued at $449 and a FREE DISS T-shirt. Plus Download Our FREE Video Marketing Tips White Paper with 25 pages of content.
You MUST BE logged in to save your order selections.