Send Done In Sixty Seconds A Message:
Web Video Production Services Contact Information
support [at] prospermg.com
Still want to learn more? Use the form above to request:
A custom  tutorial video
Personal Webinar Meeting
Or speak with a Video Production Professional now:
Phone & Chat Hours: 11am - 6pm EST M-F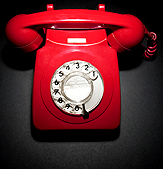 Request A Free Personal Done In Sixty Seconds Webinar
Done In Sixty Seconds is now hosting a FREE WEBINAR to guide prospective clients through the exciting online video creation process. Each session should last approximately 20 minutes and at the conclusion any questions can be answered regarding applications, costs, features & benefits. You will be contacted in advance to confirm your attendance. Webinars are only hosted for attendees who request in advance.