HOW TO USE TRAINING & TUTORIAL VIDEOS
VOTE FOR Jessica. You just watched her audition above!
Does your business or organization know how to use training videos for its employees? What about instructional tutorials for customers? Have you tried video? Annually, US organizations spend over $62 billion on training, while globally that figure rises to $135 billion. 50% of that spend goes toward non-human technology, such as software or videos. E-learning has grown to an over $2 billion industry and with this growth comes evolution. Training today includes videos, games and more interactive content. It spotlights the "learner experience and the working environment of the employee". This might even include mobile devices or social media tools. Retailers, which incur the highest level of turnover, spend much less on training per employee as opposed to professional industries which may spend 10 times that.
Don't discount training your end-users either. Static FAQ pages are a thing of the past. Users EXPECT a video tutorial to walk them through instructions on everything from online purchases, product assembly to testimonials. Order a live actor hosted :60 second tutorial video to engage both your staff or your clients. It's custom, made easy.
Please enjoy the free information below and as always, if you need help with video production or additional services just give us a call 888.528.1999. Advice is always FREE.
UNLIMITED CUSTOMIZATION + FREE FOOTAGE!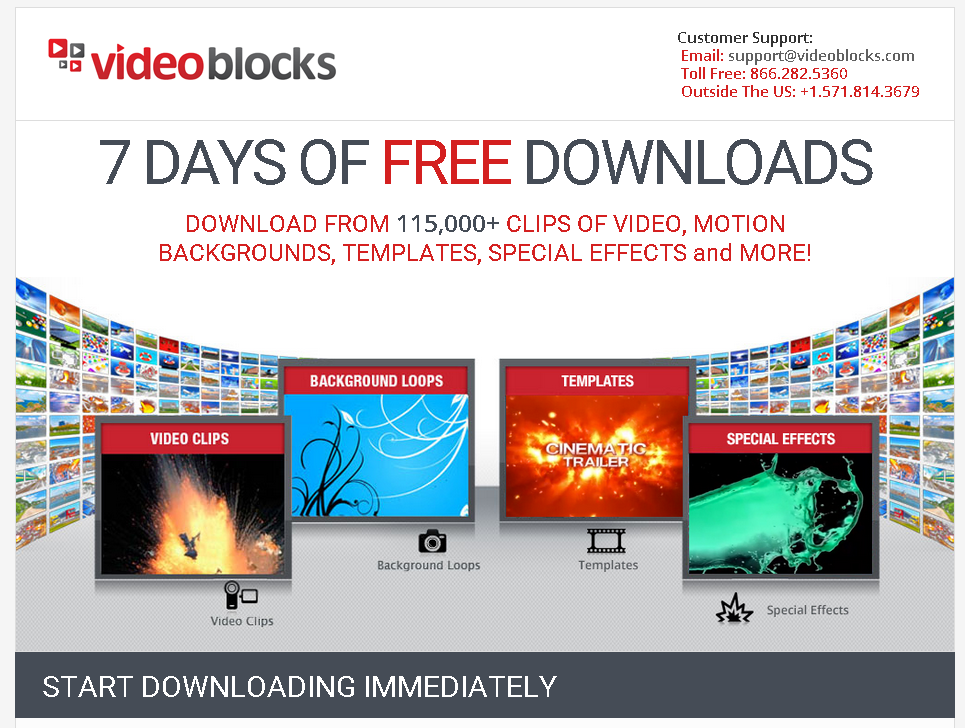 We have added new music, graphics, and virtual sets to provide you with even more customization. But if that's not enough, we are offering you 7 days of free footage! Download from 115,000+ clips of video, motion backgrounds, templates, virtual sets, special effects, and more. The best part is you can keep it forever, royalty free, satisfaction guaranteed. All you have to do is click on this link to register or login to the DISS site and look for the icon for access to 7 full days of FREE downloads.
Choose what you'd like to use in your video and we'll assemble it for you with live on-screen talent or voice-over.
Call us and we'll send you a promo code for a discount off your order. 888.528.1999
Remember, Quality is ALWAYS guaranteed.
DISS & DAT: USE TRAINING VIDEO & BOOST SALES
VIDEO is a VISUAL MEDIUM: Using visual learning to promote a company's mission, values, products and overall operations can have a huge impact on information retention.

Why #WEBINARS and #VIDEOS Are Critical to Educating Prospects at Each Stage of the Sales Cycle. Learn More

Using #VIDEO to transform your sales operation: Read Article
Quote of the Month
"Always do what is right. It will gratify half of mankind and astound the other."
-Mark Twain
Done in Sixty Seconds is a registered trademarks of Done in Sixty Seconds, LLC.