Learn About Website Video Production Services
Learn about website video production:  Done in Sixty Seconds (DISS) is the first & only online service that allows any organization to cast, script, design and order a professional, custom video for a variety of uses such as:
Online spokesperson for your website
Introductory and training videos
Multi-Channel distribution for tv, social media, newsletters, trade-shows and DVD
Utilizing our professional HD studio, talent, and a patent-pending user interface technology, DISS can professionally produce your video in as little as 5 days from start to finish.

Our patent pending AAPPOL technology allows you to design and order a video in no time at all. Using our interactive form, you can fully customize your videos by choosing from several easy to follow steps.
Advantages Of Online Video Production with DISS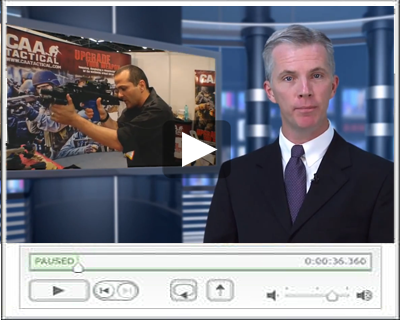 Every video is custom produced live in a studio.  With options such as the VSEO Strategy package you can post your video on the web's top video sites or order a full resolution (HD) hard copy to use at trade shows or even on television.
Technical Video Production Info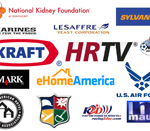 At our centrally located studio location, we use industry proven digital broadcast HD cameras to capture beautiful broadcast quality high definition images with crystal clear audio from professional balanced microphones.
Edited videos are then digitally encoded & compressed for the web in a format of your choice. Our award winning video team has over 30 years of combined multimedia production experience.

Why Should You Learn about Website Video Production for your Website?
52% of viewers take action after watching
30% of viewers visit the store associated with the video
30-40% increase in interest for more information
16-20% increase in phone calls
Effective Video Marketing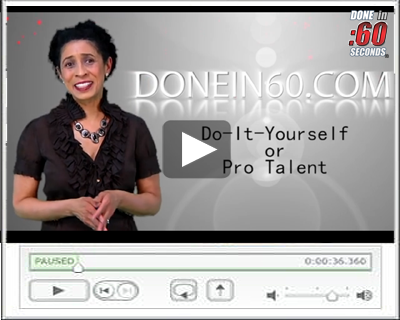 Our professional actors and spokespersons possess a variety of combined speaking and modeling experience and have appeared on runways, in film, television, theater, print, and radio. They will instantly engage your audience with a superior level of personalized performance in delivering your marketing message. Please don't "do-it-yourself" – there's way too much on the line, including your organization's reputation and your time. Remember: first impressions will create a lasting difference with any new audience that may visit your website, trade booth, kiosk, or see your advertisement on television.
Economical Custom Video Production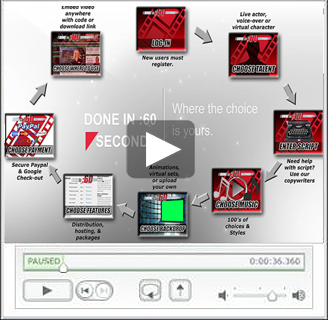 DISS is not simply a low-cost alternative to on-location production; we also offer full studio production videos with professional talent. The designers and programmers behind DISS created infinite combinations of options, using state of the art software to produce the videos in the most efficient manner possible. So efficient, it's patented!
How Long Does The Video Take To Produce?
If your script is ready, online orders can be done in as little as 20 minutes
No need to schedule or hassle with an on-site shoot.
Your DISS video will be produced live in a studio for you within 5 business days depending on actor availability.
If queue time exceeds 5 days for a specific actor you will be notified and given an option of waiting for this actor or choosing another.
Easily create as many new videos as you need
Video Marketing That Offers More....Costs Less
A custom video production doesn't have to cost a lot to be effective. Learn about website video production and see why Done In Sixty Seconds® is different from everyone else! Contact us to discuss how we can help produce your promotional video at a low price. Or get started right now!