PAY ME $5 TO SHAVE YOUR LOGO INTO MY FACE
You get what you pay for. Today we learn how to choose a video production service and take a look at a hot new website where you can purchase just about any service for only $5. And who doesn't love $5 stuff? One of the more popular items on the site is video production. Yes! You can get a video produced for $5! For example, you can have a man find your message in a bottle in the jungle for $5. Or have a man say anything you want in Italian, while driving- for $5. Don't believe me? Check it out for yourself! So how much will a $5 video really cost me…with options? Typically A WHOLE LOT more than you think and that doesn't count your organizations reputation should it go terribly wrong. How many times can a vendor provide an organization with one of these videos? Chances are, you're not really going to be able to depend on one of these vendors to produce a lot of these $5 videos with any great consistency or urgency. No. Probably not. Please enjoy the free information below and as always, if you need help with video production or additional services just give us a call 888.528.1999. Advice is always FREE.
VIDEO CONTENT: TOO CHEAP TO BE TRUE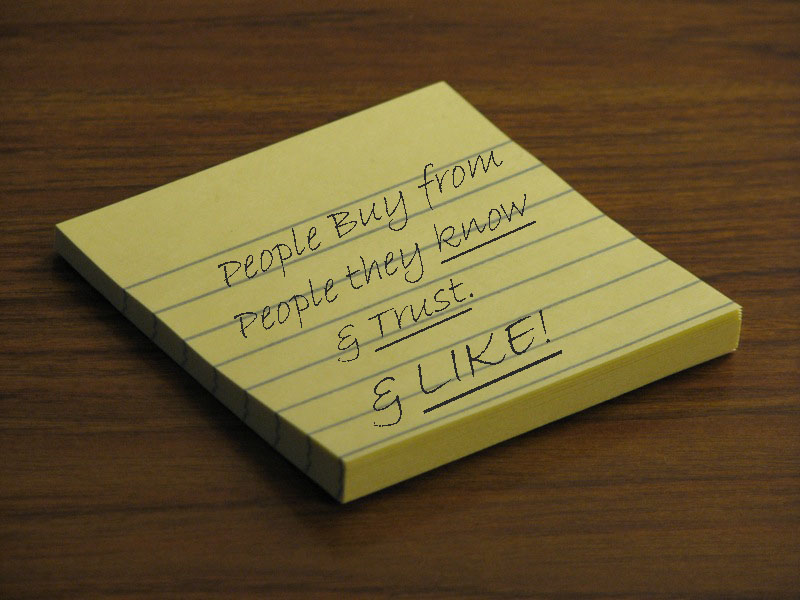 Successful content marketing shouldn't bog people down with ads or pitches, but instead provide the consumer with relevant information. Know who your audience is. Syndacast states 74% of all Internet traffic in 2017 will be video. In addition, using the key word "Video" can boost views and shares since videos and photos get the most traffic.With video marketing competition steadily rising. The content of your videos has to be stimulating and engaging for the viewer. Currently, there are several terabytes worth of articles on video marketing & how to make your marketing count. Ironically, these amount to nothing more than click-bait advertising. As the old motto goes, you get what you pay for especially when it comes to creating original video content in a professional format. Most customers will be able to tell the difference between cheap and regurgitated content, versus creative passion in advertising. With Facebook changing their dynamics to sharing videos quickly, a quality video can have a strong impact on your digital marketing. Summary: be careful who you trust your content to. It may be cheap on the surface but the time involved in the end could be significant, and the results of poor content during a first impression video could be catastrophic!Call us today and we'll send you a promo code for a discount off your order. 888.528.1999 Remember, Quality is ALWAYS guaranteed.
DISS & DAT: HOW TO CHOOSE A VIDEO PRODUCTION SERVICE
5 Questions to Ask a potential #VIDEO production partner: Read Article
GROW! Build on your #VIDEO strengths. Here's 4 #TIPS: Read Article
QUOTE OF THE MONTH
"Everything you want is just outside your comfort zone."

-Robert Allen
Done in Sixty Seconds is a registered trademarks of Done in Sixty Seconds, LLC.