IS YOUR VIDEO CAMPAIGN STRATEGY WORKING? 3 TIPS
VIDEO CAMPAIGN STRATEGY HELP
Here's some great video campaign strategy help. While many people may think having quality content should be enough to make a video marketing campaign successful, there are actually many different aspects to consider. So creating a well thought out campaign strategy is imperative. For those who may be following you on social media, subscribing to your newsletters or visiting you website; an inconsistent strategy will be evident; fraught with redundancies, or missing and useless dated information. Causing you to lose your valued audience. Here are three components of a good video campaign strategy:
Have a regular schedule for your video releases, viewers will know when to expect new content and if done right, even look forward to it! Having a regular schedule will help you release content piece by piece over a period of time. Doing that will help tell a story instead of just dumping an over abundance of content in your audience's laps.
Keeping the videos short and sweet; not long and drawn out, will inspire more interaction. Remember, viewers' attention spans are already shorter due to the growing amount of video content being uploaded every day.
Last make sure you have a call to action in your video that fits your organization's needs. This will be crucial in helping get consumers to engage your messages. A viewer may love your content and everything in your video, but if you don't have a call to action, they may never know what to do with it, causing you to miss out on potential opportunities.
Remember, the Internet is a crowded place. Start engaging your audience with video.
Please enjoy the free information below and as always, if you need help with video production or additional services just give us a call 888.528.1999. Advice is always FREE.
SUCCINCT STORYTELLING WITH CAMPAIGNS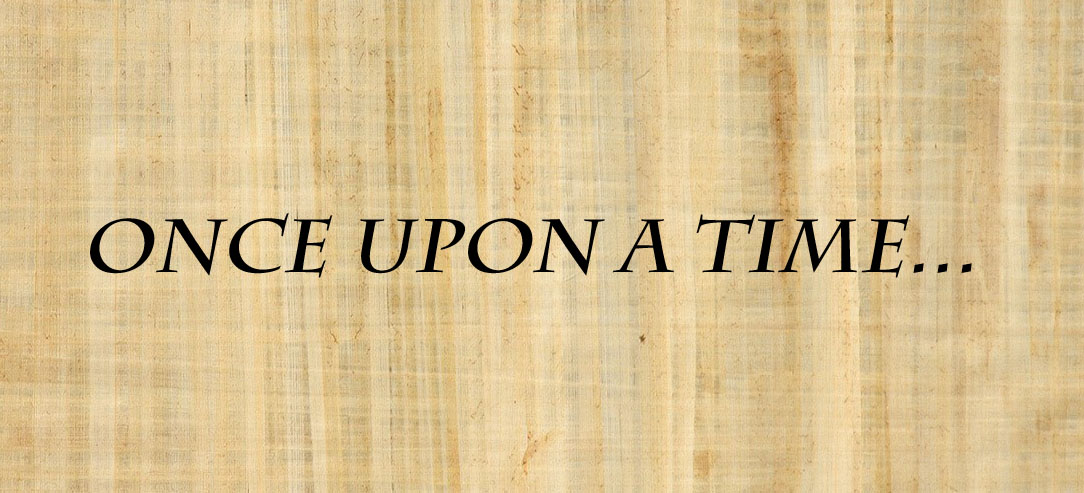 One thing is very evident in 2016… a video marketing campaign of some sort is a necessity for businesses. Video has become too large of a percentage of online content NOT to be a part of your plans for success for the remainder of this year and the next. The hardest part of using video is how to efficiently tell your story and reach your viewers… and by efficient we mean DON'T WASTE THEIR TIME and GIVE THEM INFO THEY WANT. In 2016, the consumer's attention span is maybe the shortest it's ever been. Most consumers won't want to sit around and watch a 10 minute video, so it is best to keep the video to as close to 60 seconds as possible. And don't forget that ever important call to action. It could be something as simple as a "call this number", or "visit this website", but the viewers need to know what you are expecting them to do with all the content you have just given them.Be consistent and be succinct, together this will provide a quick start on your way to success with future video marketing campaigns!
Call us today and we'll send you a promo code for a discount off your order. 888.528.1999
Remember, Quality is ALWAYS guaranteed.
DISS & DAT: MAXIMIZE IMPRESSIONS WITH VIDEO
A picture is worth a #THOUSAND words... but a video is worth 1.8 MILLION! Read more

Create #VIDEO for each different stage of the buyer's #JOURNEY ! Read more
Quote of the Month
"Price is what you pay, value is what you get."
-Warren Buffet
Done in Sixty Seconds is a registered trademarks of Done in Sixty Seconds, LLC.